Partner with Student Price Card: Connect your
business

to

students

.

SPC connects students ages 14-24 with brands through deals that speak to their wants, needs and interests. Partner with SPC to provide alway-on discounts to engaged Gen Z members.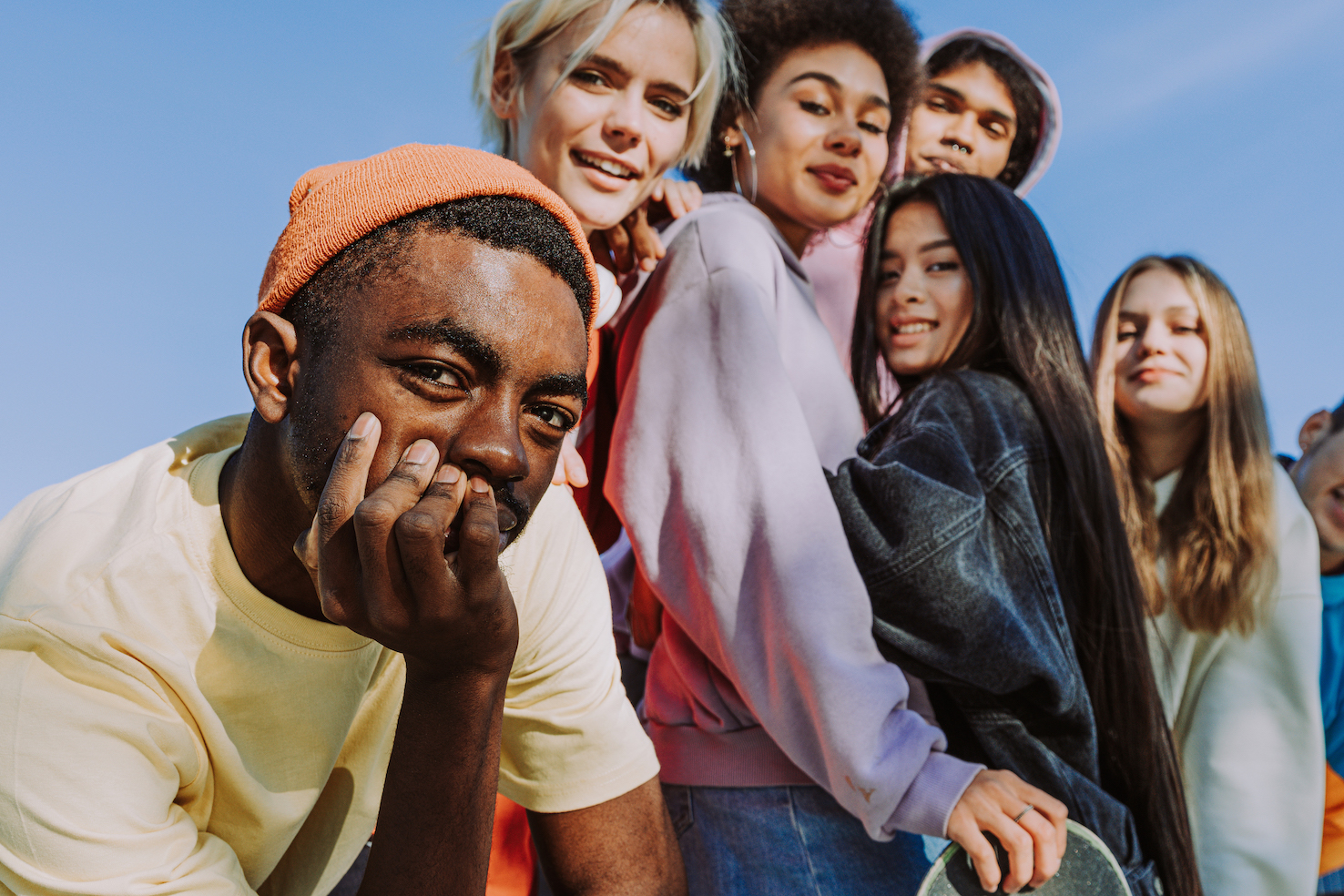 Why Partner With Us?
High Schools and Campuses
The SPC Effect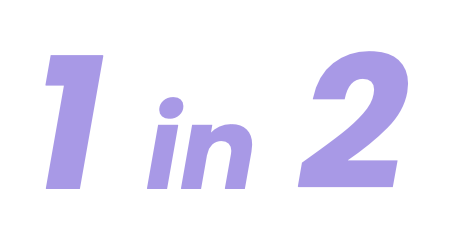 Members have tried a brand for the first time leading to long-term loyalty.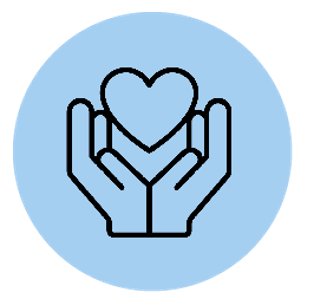 67%
of members are more loyal to SPC partner stores.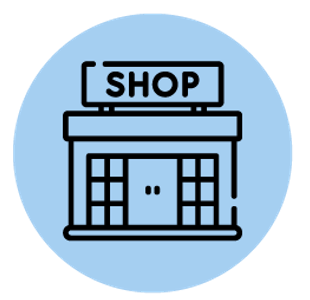 75%
of members shop more often at SPC partner locations vs non-partners.
Conversion
Providing an SPC offer leads to higher in-store and online conversion and larger basket size. Gen Z is less inclined to ditch their order when a discount is available.
Loyalty
SPC members continue to return to brands we introduce them to. Retailers stay top of mind through the SPC platform.
Traffic
We drive net-new traffic on an ongoing basis. Get ready to welcome student shoppers in retail locations and witness spikes in web traffic.
Awareness
Our Gen Z-targeted marketing ensures your brand is always getting the right message accross.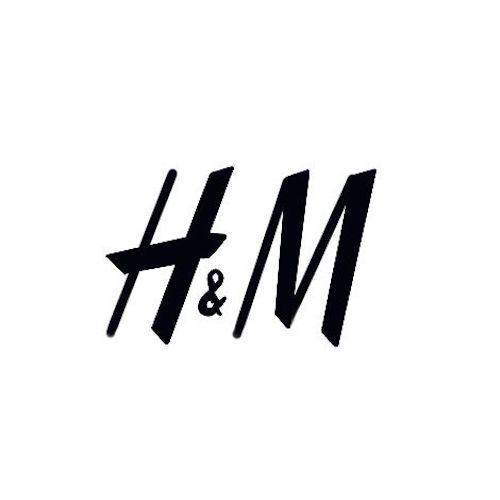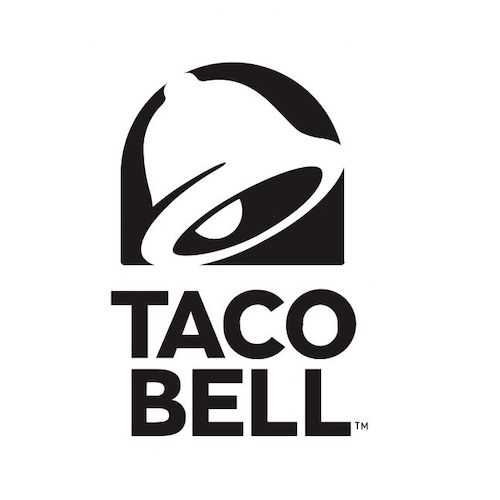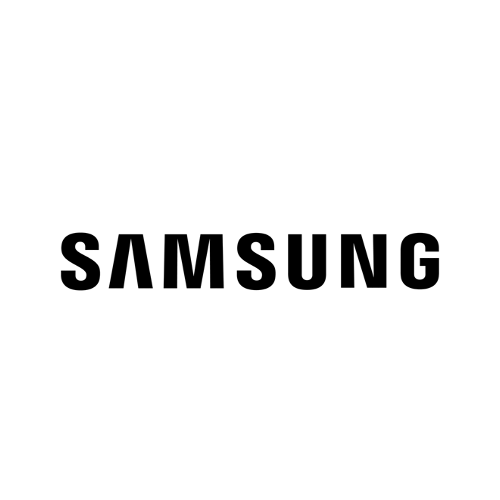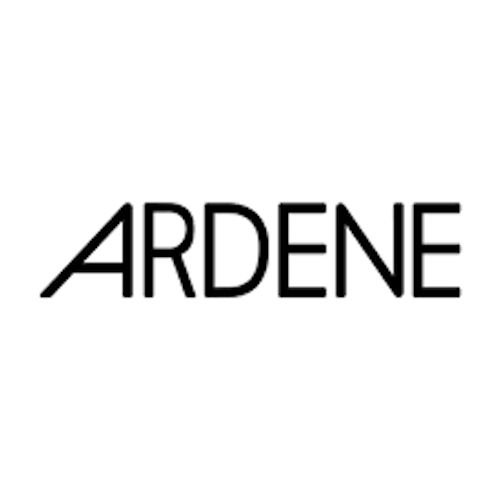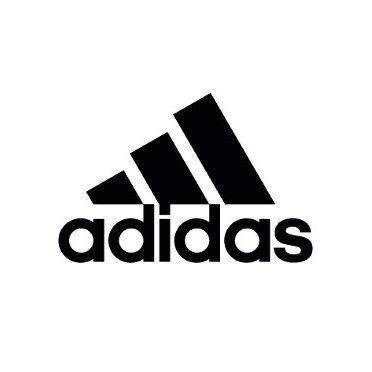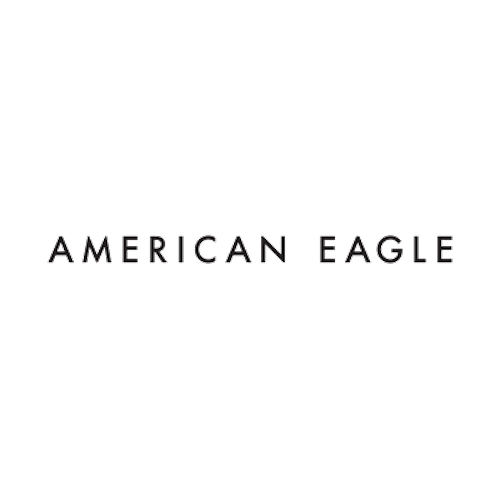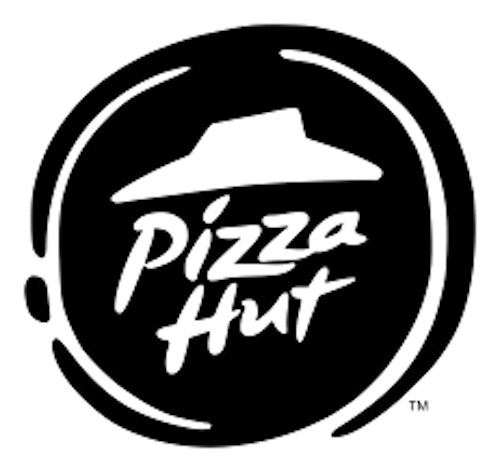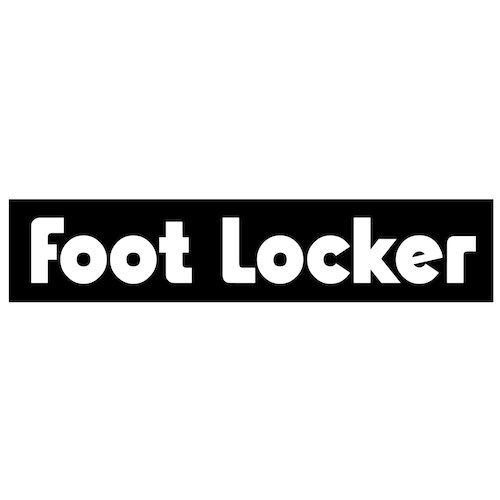 Student life goes beyond the classroom, our members bring us along every step of the way.
Our engaged Gen Z members are vocal about their needs, wants, challenges and wins as they tackle the day-to-day life of being a student. Whether they're chatting with us on socials or participating in our ongoing Gen Z research, we never have to guess what's on their mind.
SPC partners are always welcome to join the conversation. Have any burning questions for Gen Z? We'll ask them for you!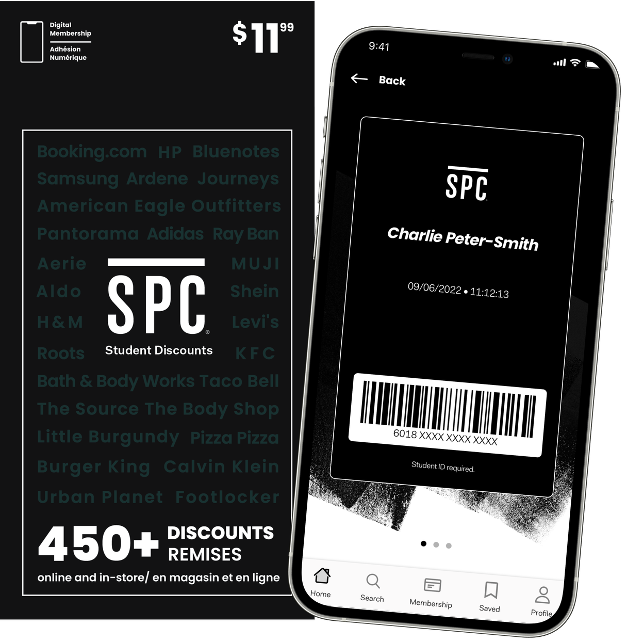 CLIENT TESTIMONIAL
"I helped launch the American Eagle partnership with SPC to attract and retain customers. By offering SPC discounts and selling memberships in-store, we saw a significant increase in conversion and repeat visits. SPC members enjoyed savings in our stores, resulting in higher average spending and larger basket sizes compared to non-SPC transactions.
Stores actively promoting SPC memberships found it easier to achieve their sales targets. Students who purchased SPC during back-to-school season returned to our store throughout the year, ensuring their continued loyalty. It was a successful strategy to capture customer spending throughout the year."
Art Solomon
VP Country manager, l brands